Tobago Estate CHOCOLATE
Samstag/Saturday  –  24.10.2020  –  15:30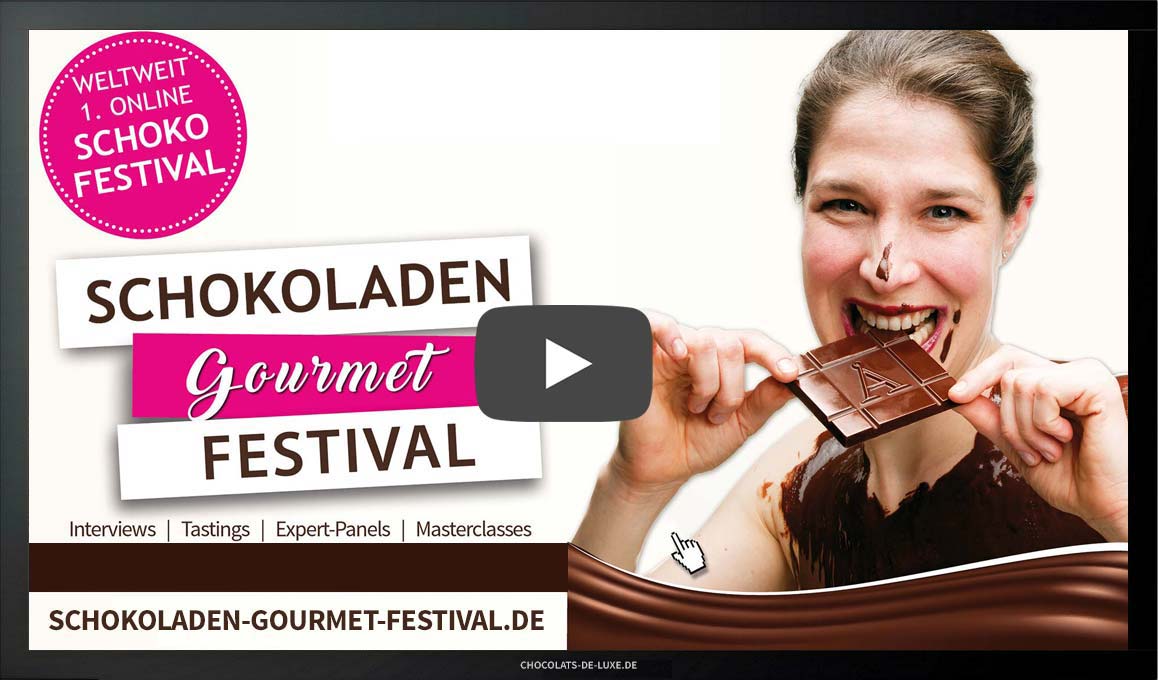 Tobago Estate
Duane Dove ist nicht nur Chocolatier, sondern auch Kakaoplantagen Besitzer und Sommelier. Lassen Sie sich von ihm bei einem Speed Tasting mit seinen Schokoladen und karibischem Rum inspirieren. Er hat schon zwei Bücher über seine beiden Leidenschaften Schokolade & Rum geschrieben. Seine Schokoladen sind preisgekrönt. Die 45% Vollmilchschokolade Laura wurde 2017 zur weltbesten Milchschokolade prämiert. Außerdem bringt Duane Dove frische Kakaoschoten von seiner Plantage The Tobago Cocoa Estate zum Probieren mit. Haben Sie schon mal frische Kakaobohnen probiert? Nein, dann nichts wie hin.
Duane Dove is not only a chocolatier, but also a cocoa plantation owner and sommelier. Let him inspire you at a speed tasting with his chocolates and Caribbean rum. He has already written two books about his two passions chocolate & rum. His chocolates are award-winning. The 45% milk chocolate Laura was awarded the 2017 world's best milk chocolate. Duane Dove also brings fresh cocoa pods from his plantation The Tobago Cocoa Estate for tasting. Have you ever tried fresh cocoa beans? No, then let's go.
Duan Dove
Tobago Estate Chocolate (West Indies)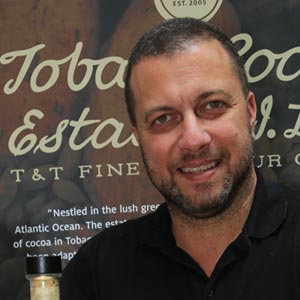 Klicken Sie auf den Button und Sie erhalten
automatisch per eMail eine Erinnerung an
diesen Termin!
Click on the button and you will automatically
receive an eMail reminder of this date!