Die Chocolatiers zum
Schokoladen-Gourmet-Festival Hannover
Die besten Chocolatiers aus Deutschland, der Schweiz, Österreich und der Welt kommen zu Ihnen nach Hause. Von Ihrem Wohnzimmer können Sie sie live erleben, wie wirklich gute Schokolade schmeckt und bei Vorträgen die Schokoladenherstellung, den Unterschied zwischen den Schokoladen und Gesundheitsaspekte erklären lassen.
Chocolatiers aus Deutschland
Chocolate Makers from Germany
Genießen Sie die weltbesten Schokoladen von den weltbesten Chocolatiers!
Enjoy the world's best chocolates from the world's best chocolate Makers !
Chocolatiers aus Europa
Chocolate Makers from Europe
Genießen Sie die Weltbesten Schokoladen von den Weltbesten Chocolatiers!
Chocolatiers aus der ganzen Welt
Chocolate makers from around the World
Mehr Wissen rund um die Welt der Schokolade
More knowledge about the world of chocolate
Experten, Expertenwissen, Industriewissen
Experts, expert knowledge, industry knowledge
Schokolade / Pralinen selber machen – die Masterclass
Making chocolate / pralines yourself – the Masterclass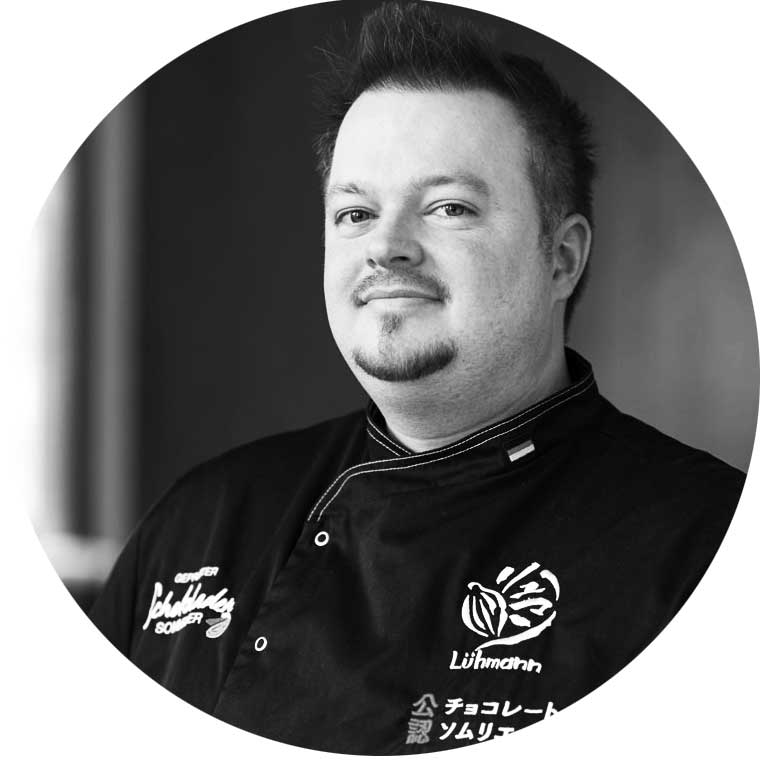 Kevin Lühmann
Chocolate.vision (Hannover, Deutschland)
Gewusst wie: Bean-to-Bar Schokolade zu Hause selber herstellen.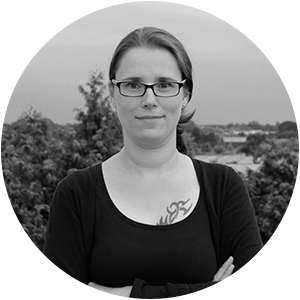 Nele Marike Eble
CHOCUMI Pralinenschule, Manufaktur & Blog (Braunschweig, Deutschland)
Pralinen selbst zu Hause herstellen.